Sarah Grant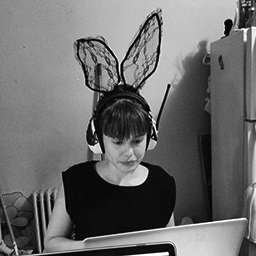 Sarah is a NYC + Berlin-based media artist and educator. She is a former Research Fellow at the Tow Center for Journalism at Columbia, Adjunct Professor at NYU Polytechnic in Digital Media and current Impact Resident at the Eyebeam Art and Technology Center. She makes art with computer networks and radio technology while researching and developing educational tools and workshops that demystify these concepts for the ordinary citizen. She is the author of Subnodes and organizes the Radical Networks conference in Brooklyn. Together with her partner Danja, she also runs a studio for commercial work called cosmic.berlin.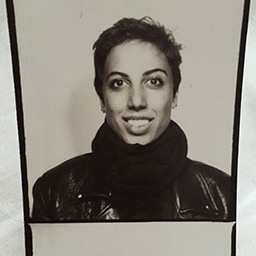 Erica Kermani is an artist, educator, and community organizer based in Brooklyn, NYC. As Director of Community Engagement at Eyebeam, Erica develops and produces project-based public programming around social justice, arts, and technology. Her role as an organizer, educator and arts administrator has been informed by over fifteen years of experience at organizations including BRIC Arts Media, Arts High Foundation, Media Arts Center San Diego, Center on Policy Initiatives, and Q-Team. Erica's arts practice involves traditional textile fabrication and new media installation informed by queer identity, subversion, feminism, and Iranian culture. Erica received a Bachelor's of the Arts in both Visual Arts (Media-Computing) and Political Science at the University of California, San Diego.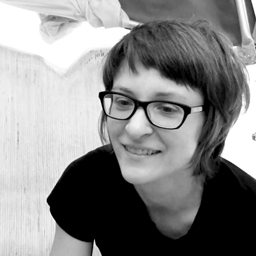 Amelia Marzec has been a resident at Eyebeam Art and Technology Center, a Fellow at the Tow Center at Columbia University, a Fellow at A.I.R. Gallery, and a CUNY-PSC Grantee. She was nominated for the World Technology Awards for Art, and has shown work at MIT and SIGGRAPH.

EYEBEAM is a nonprofit artist colony and R&D lab that supports dynamic and risk-taking work at the intersection of art and technology. Eyebeam is dedicated to educating and exposing audiences to experimental and interdisciplinary work, providing an environment for dialogue, collaboration, and discovery. Eyebeam.org