Garry Ing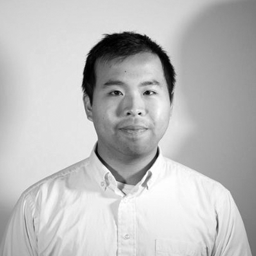 Garry Ing is a designer and technologist residing in Toronto, contributing to Toronto Mesh. His previous work and collaborations has been with the Strategic Innovation Lab (sLab) at OCAD University, the Technologies for Aging Gracefully Lab at the University of Toronto, and Normative. He is a graduate of OCAD University, with a background in graphic design.
---
Toronto's DIY Networks Ecology
In the last few years a number of projects centered around community owned networks have evolved in Toronto. These projects employ different technologies, organizational structures, and outreach methods that has informed some of the current work being done in building sustainable, community owned, network infrastructure. The Toronto Mesh project focuses on building a WiFi mesh network as an alternative to the privately-owned last mile internet infrastructure. Steam Link is a Low-Power Wide-Area Network (LPWAN) for machine-to-machine communication focused on providing connectivity to makers, artists, and citizen scientists.
This talk will explore the rich history of DIY networks in the City of Toronto; what worked, how they evolved, and lessons for the future. We will look at how these projects are engaging and collaborating with existing communities in the city. We will also touch on some of the technologies being used.