Youth Justice Board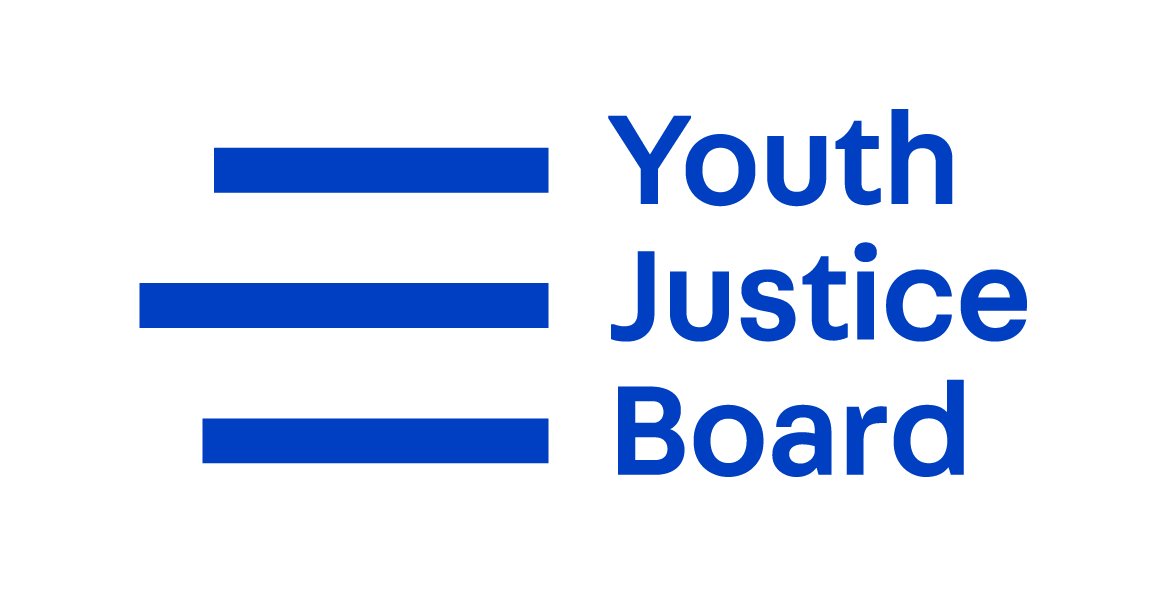 The Youth Justice Board, a program of the Center for Court Innovation, is an after-school leadership development program that gives young people a voice in public policies that affect their lives. Each program cycle, a cohort of up to 20 New York City youth investigates a current justice or public safety issue, formulates policy recommendations, and works to implement those recommendations. The Youth Justice Board has two primary goals: first, to help members develop skills that will benefit their communities, their families, and their futures; and second, to contribute young people's perspectives to public policy discussions. The Board aims to foster ongoing dialogue between policymakers and informed youth leaders.
In the first year of the program's two-year cycle, members conduct extensive research on an issue, develop and publish policy recommendations, and present them to policymakers and key stakeholders. During the second year, members work to implement those recommendations by developing new initiatives in partnership with key stakeholders that demonstrate the feasibility and advantages of select recommendations.
---
Meetup
All Eyes On Us: Youth Gathering
Young people live much of their lives online. But what happens when their digital activities result in real-life consequences with law enforcement, the justice system, or school? Last year, the Youth Justice Board, a program of the Center for Court Innovation, researched that question; they interviewed dozens of experts and held focus groups with young people to learn the answer. Join the teen members of the Board to discuss what they learned about digital surveillance of young New Yorkers and ways that we can all work together to protect the privacy rights of youth.