Yamil Lora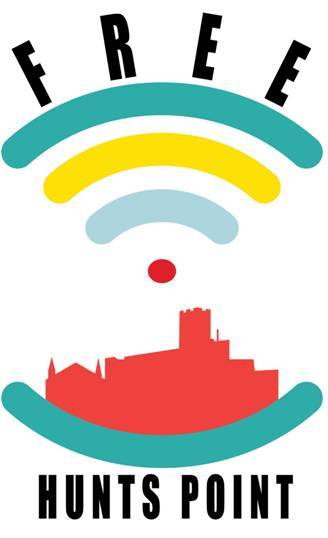 Yamil Lora is a Community Coordinator and Theater Coordinator at the Point CDC with a passion for Music, Community, and Life. Born and raised in Dominican Republic, Yamil emigrated to the USA in order to pursue a career in music and technology where he studied Music Business, Theory, and Technology at Miami Dade College, Music at CCNY and Piano and Performance at Lehman College to finally obtain a BS in Music from the latter. Yamil Lora is also a WiFi Community Coordinator for the Free Hunts Point WiFi, a local Mesh Network in the Hunts Point Section of The Bronx.
---
Mesh Networks and Broadband Access in the Bronx
We will discuss our history of building community networks in the South Bronx since 2016, including our experiences organizing, planning, and training people on how to build a community mesh network in an urban environment.
Additional information