Nathaly Espitia Díaz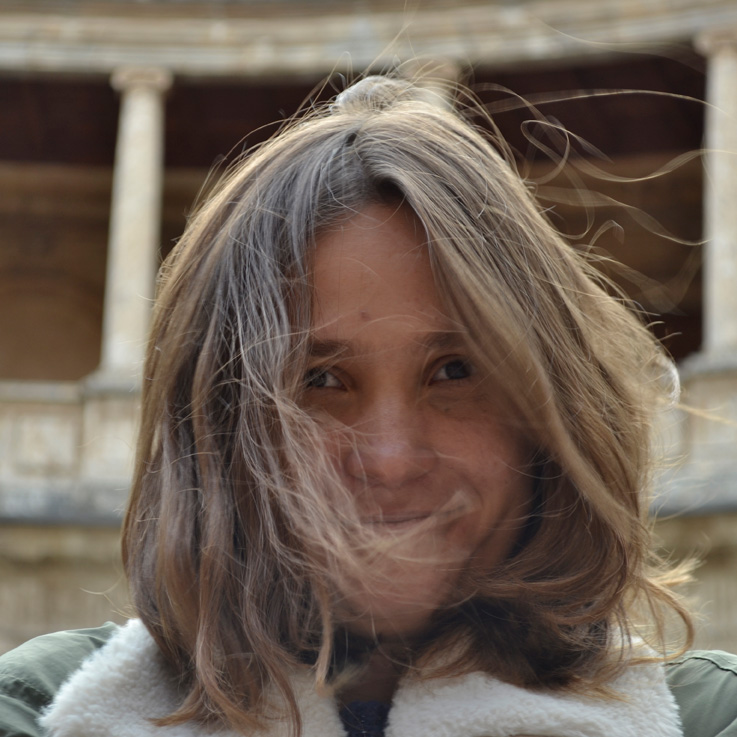 One of the founders of the alternative-community communication and sound art collective Noís Radio, which was born in Cali, Colombia in 2009, its work is focused on grassroots communities mainly indigenous and black councils in rural areas on issues like historical memory and security -digital and physical- Interested in the intersection between art, technology and migration.
---
Performing
Noís Radio
A radio project with the rhythm of street preachers. We use radio language to tell stories that blend with our memories, sounds and music but also with our political and social concerns. A live radio show that proposes a journey to the place of memories and a dialogue between a land of seven rivers: Cali, Colombia; and the diaspora at Queens, NY.