Myaisha Hayes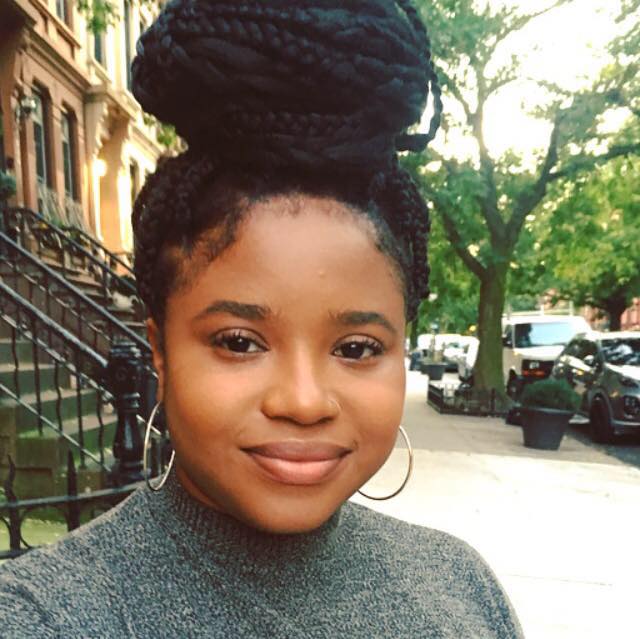 Myaisha is the National Organizer on Criminal Justice & Technology at MediaJustice. Myaisha brings several years of organizing experience with her from various national and local campaigns including President Obama's re-election campaign, Fight for $15, and the CLOSErikers Campaign. As the grandchild of a political prisoner, she is deeply committed to organizing people power that leads to radical transformative change and justice. Myaisha earned her BA in Black Studies at Occidental College and currently lives in Brooklyn, New York.
---
The Fight for Prison Phone Justice
For the millions of families that seek to remain in touch with their incarcerated loved ones, communication can come at a high cost. For 20 years, Mrs. Martha Wright-Reed fought the prison phone industry to reduce the high cost of prison phone calls so that she could stay in touch with her beloved grandson, Ulandis Forte. While several states have reduced the cost of prison phone calls, the fight to cap rates nationally continues. Join Ulandis Forte, Prison Phone Justice Activist and Myaisha Hayes, the National Organizer on Criminal Justice & Tech from MediaJustice to learn more about how communities impacted by mass incarceration have continued to fight for their communication rights.