Maya Richman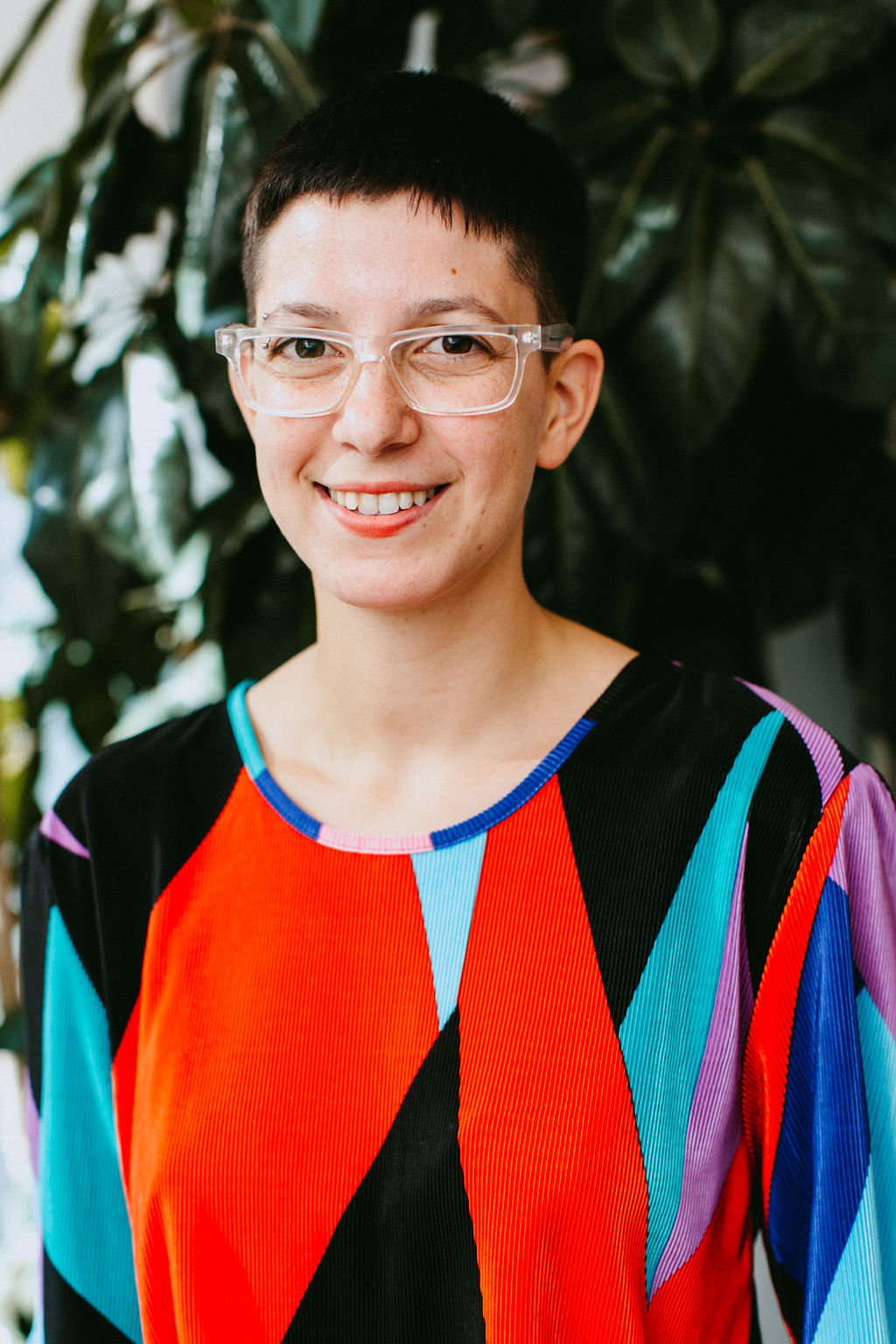 Maya is a security practitioner for social change organizations and activists. As a Mozilla fellow in 2018-2019, she worked alongside the Astraea Lesbian Foundation for Justice researching the ways technology and surveillance impacts the safety and strategy of LGBTQI organizations in the US. During her fellowship, she developed a methodology to reflect on and ground sustainability practices within the Astraea. Prior to joining Mozilla, Maya worked at The Engine Room facilitating spaces for organizations, groups, and individuals around the world to share their experiences and improve their collective security and emotional well-being. She previously studied computer science, hacker politics, and open source culture at McGill University.
---
Workshop
Feminist Approach to Organisational Safety with Paola Mosso
We believe in feminism as a political framework for an alternative future for freedom, and organisational security and feminist integral protection and care, as part of it.
During the session, we'll spark the conversation by sharing key steering concepts on how a feminist approach to organisational safety would look like, building up on previous discussions in community gatherings with feminists working towards social justice, supporting defenders from around the globe.
We'll build on key elements of intersectional feminist theory to encourage critical perspectives that emphasize intersectionality and a holistic and participatory approach when designing and implementing organisational safety policies.
Some of the key concepts and questions we'll explore with participants are:
Care - Why is care political? How are organisations not only taking care of themselves but also the partners they support? How are organisations taking care of their and their partners data?
Critical thinking around technology - What technology are we using? Why or why not? What makes a technology service aligned with our political values?
Security language - How to deconstruct our language when it comes to 'security'? Is there a difference between 'security' and 'safety'?
Decision making - Is it participatory when it comes to decisions around technology? How to facilitate intergenerational dialogue? What are the power relationships that we reproduce without noticing?
Holistic - How can we combine digital protection, with psychosocial and physical protection responsibly?
Diversity - How can we design an organisational safety strategy that builds from the differences of team members identities in a thoughtful, responsible and effective way?
The sessions objectives will be to:
Align on key concepts and/or principles of a feminist organisational safety approach
Collectively share tactics and practices towards implementing this approach
Build a larger network of diverse practitioners in cybersecurity, care workers and feminist organisational development defenders
The workshop will run Saturday, October 19, 2019, from 3:45 pm - 5:15 pm. Tickets are available here.
All materials will be provided for participants in the workshop.