laguerraruda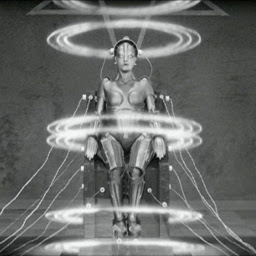 For years I've contributed to the maintenance of human networks. I have learned from mistakes and continue to try new methods and systems to improve their persistence: care, communication, body and territory, crossed by a deep political conviction of freedom and autonomy. Not all of these processes are available online. Few years ago I started working in an NGO, in digital rights advocacy. Today I'm kind of a translator: critical appropriation of technology, from my activist work; end-user perspectives in internet architecture, as part of my job. I also write in spanish:
---
Workshop
networks. an icon set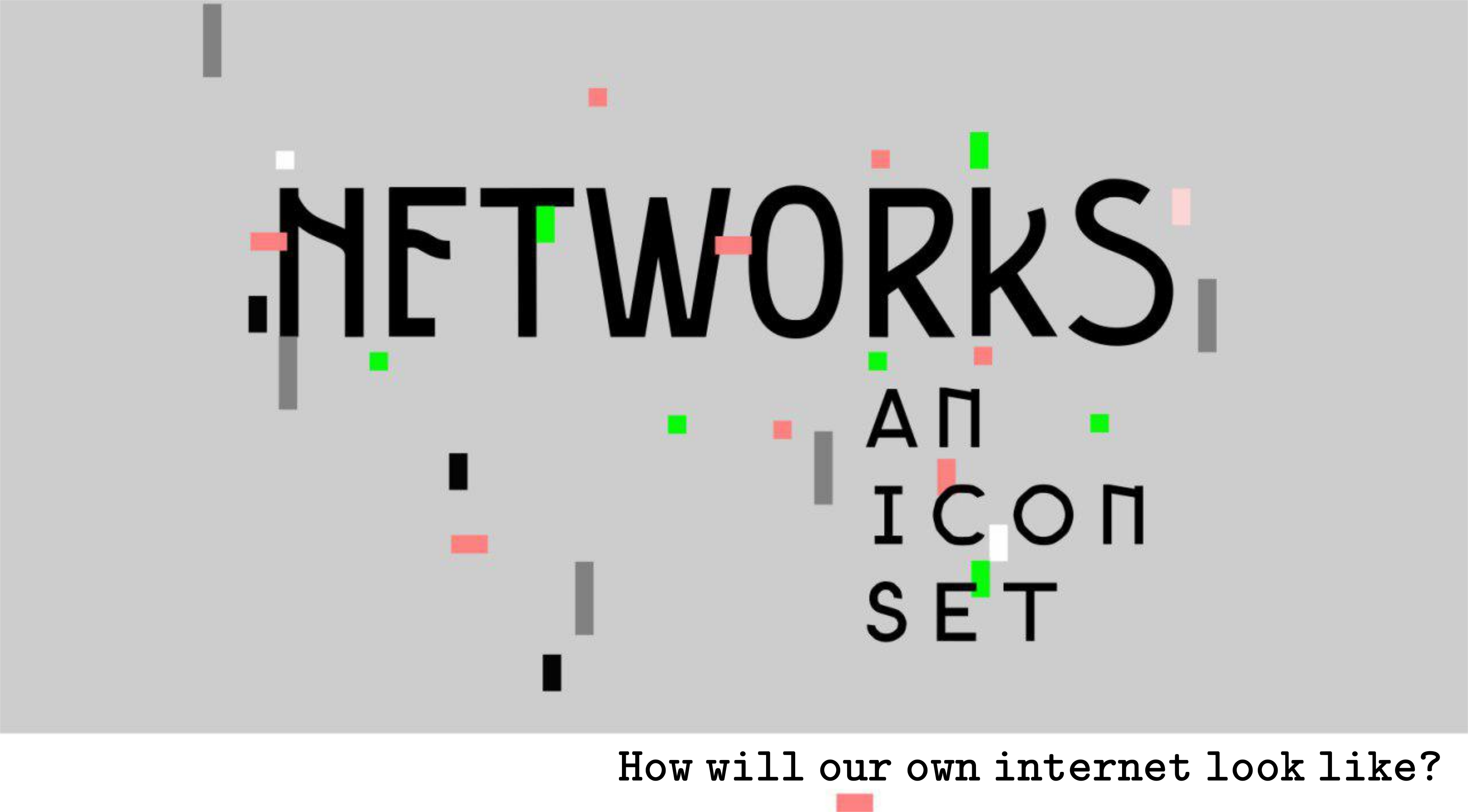 How will the internet of the future look like? Ours will be far away from the dominant business model. We can imagine small-scale federated networks, based on free protocols that allow us to communicate without fear of control and surveillance. How to make this dream coming true?
Bringing our knowledge closer is a first step. This workshop is part of a series, which main objective is the development of an icon set, as didactic material for the participative planning of network architectures with communities.
We'll make a social cartography exercise:
1. identify some needs and desires a community network can satisfy;
2. define specific and necessary technologies (infrastructure, hardware, software), some of its uses, and its characteristics;
3. look for the best way to visualize these elements on the space, in order to build icons.
Throughout this workshop, we will go further in the development of complementary tools for the design and construction processes of community networks that seek for autonomous forms of connectivity. We hope that people with a variety of technical skills can exchange with communities -non-technical- interested in building and managing their own communications networks.
The workshop will run Sunday, October 20, 2019, from 4:20 pm - 6:30 pm. Tickets are available here.
All materials will be provided for participants in the workshop.