Greta Byrum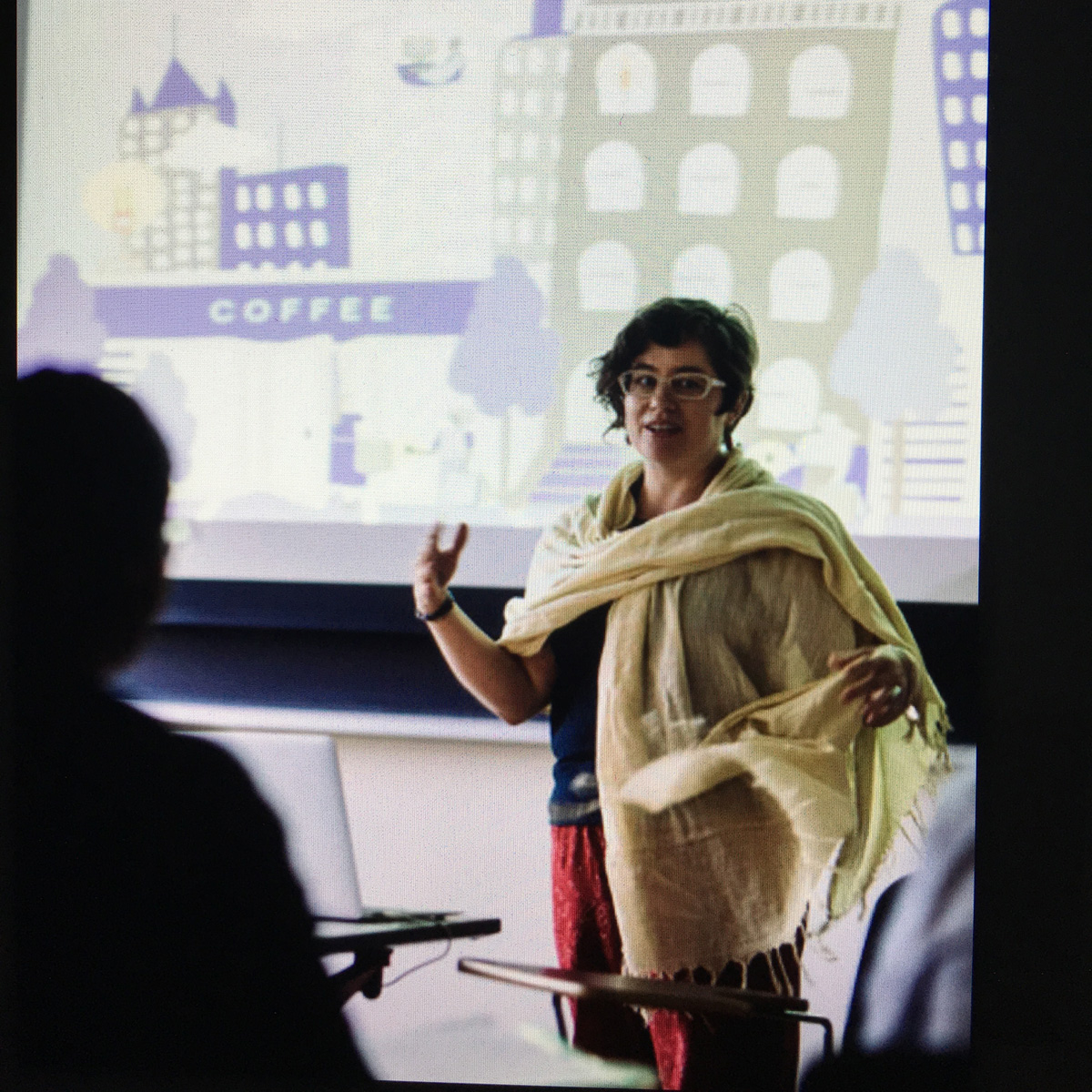 Greta Byrum reimagines the way we design, build, control, and govern communications systems. As Co-Director of the Digital Equity Laboratory at the New School for Social Research and Director of the Community Tech New York project, she builds digital justice through applied research, community collaborations, and policy strategy. Previously Byrum founded and led the Resilient Communities program at New America, where she developed and led Resilient Networks NYC, an initiative bringing training, tools, and equipment for storm-hardened mesh WiFi to five neighborhoods in NYC's flood zones. Current projects include community wireless network collaborations in rural Tennessee and the Hudson Valley and a curriculum manual for 2020 digital decennial census preparedness. An urban planner, poet, and digital justice organizer, Byrum also serves on the board of the Metropolitan New York Library Council.
---
Presenting
The 2020 Digital Census as Social Infrastructure
The census operates as public infrastructure in multiple ways (civic, social, data, buildings, machines, institutions). The count determines how much funding communities receive for schools, libraries, parks, services, roads, etc. -- and how legislative districts get drawn (or gerrymandered to suppress representation). In 2020, for the first time, the decennial count will be digital, both opening up new risks and fields of possibilities. And, as with other infrastructure, we can leverage, reimagine, and rebuild the census to advance collective purpose and vision. This session will explore means, methods, and the state of play.