Gottfried Haider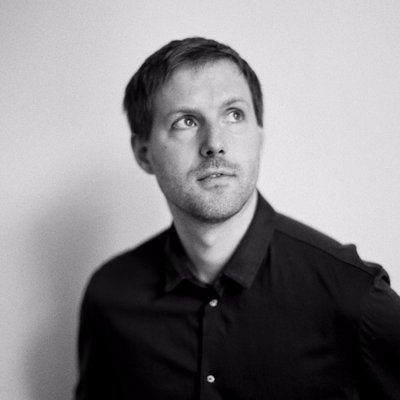 Gottfried is an artist, educator and software tool-maker. He currently lives in Los Angeles.
---
Workshop
Hotglue on Dat Workshop For Youth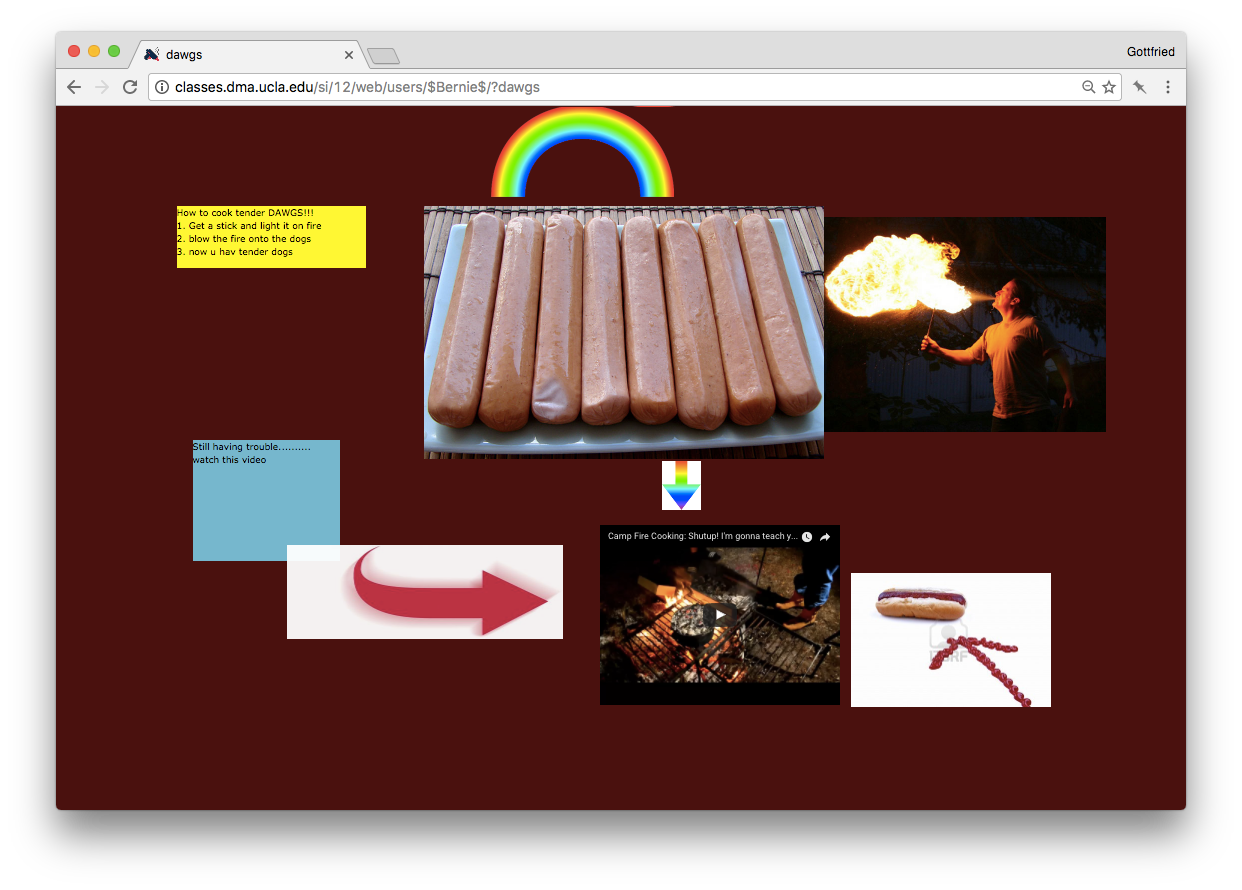 Website courtesy of Jared Bernstein
Building decentralized websites using Beaker and Dat is fun - and a great, hands-on way to learn about the otherwise hidden structures and exchanges that power the web. But to do so, one - more so than ever - needs proficiency in the language of the web (HTML, CSS and JavaScript) in order to participate.
In a workshop specifically for youth (< 25 years old), a modified version of "Hotglue" is used to build decentralized sites together and interlink them.
Hotglue is a FOSS "What you see is what you get" editor for the web. Created by Danja Vasiliev & Gottfried Haider together with the WORM Foundation in 2010, Hotglue is being used by a large number of people on the free hosting service hotglue.me. In a custom modified version, created for this workshop, participants will explore how this intuitive site-building tool can work together with decentralized-web technologies, such as the Dat protocol and the Beaker browser.
The workshop will run Sunday, October 20, 2019, from 10:00 am - 12:30 pm. Tickets are available here.
Participants should bring their laptop to the workshop.
Additional information