Fernanda Briones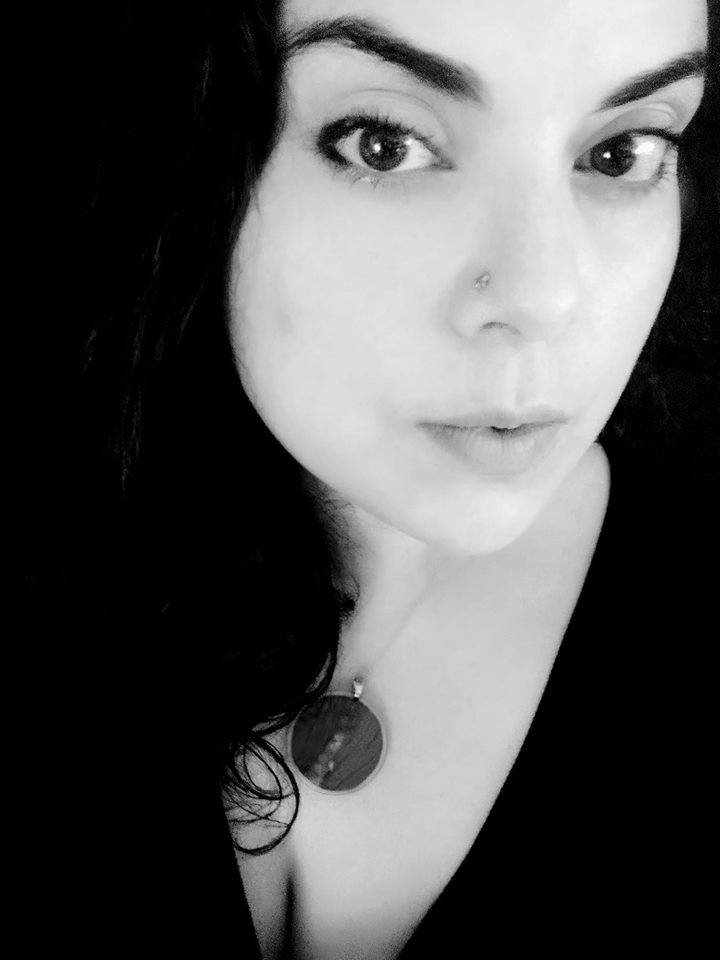 Anarchafeminist, sociologist and doctoral candidate in Social Sciences, in the research line in Communication and Politics, with the thesis "Hagamoslo Juntas (DIT): Hackfeminismos onlife en México", by the Xochimilco Metropolitan Autonomous University (UAM-X) in Mexico.
My academic work has focused on community violence against indigenous women in armed conflict contexts and more recently in the analysis of the appropriation and use of technologies by women, with a free software and culture approach; as well as the analysis of the of Latin American feminist activism online (see: https://uam-xochimilco.academia.edu/FernandaBriones).
I have been part of several autonomous feminist collectives and other libertarian causes, where I've met hacktivist compañeras who taught us not to be afraid of anything and to think about technology with enjoyment and joy (see: https://www.genderit.org/es/feminist-talk/de-copitas-menstruales-y-otras-tecnologias-para-nuestra-autonomia).
I am also a consultant in strategic capacity building for foundations and national and international civil society, specifically on issues of collective construction of knowledge,strategic planning, monitoring and evaluation.
---
Workshop
TransHackfeminist Board Games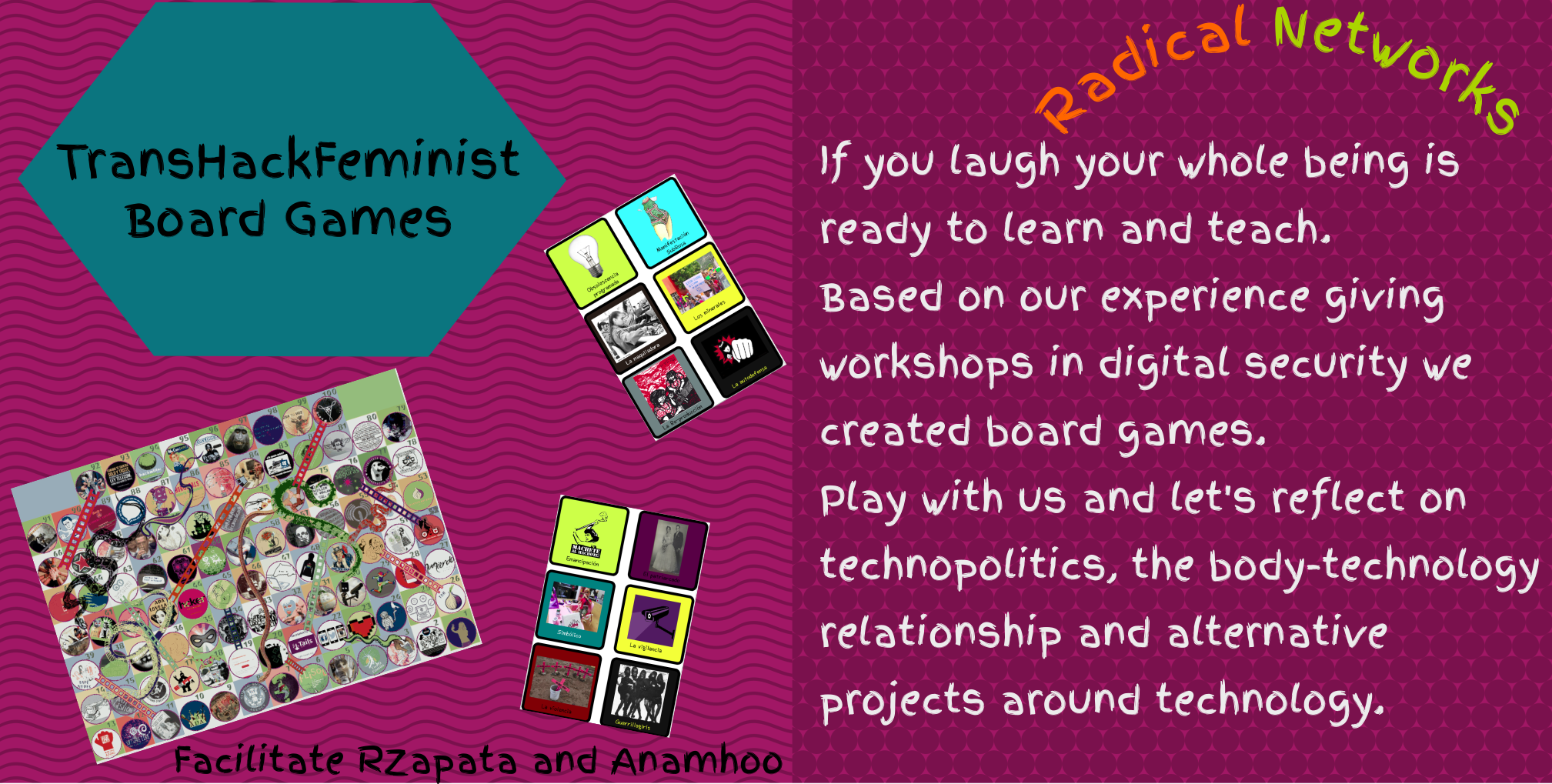 Boardgames are fun! While delivering digital security workshops to audiences of different backgrounds and ages can be a rather tricky task. So why not reappropriate our inner child and engage with questions of technological knowledge with fun and joy?
TransHackfeminist Board Games goes even further than that. In this workshop we will not only share our strategies and experiences from developing two board games that we have created collectively as tools to facilitate digisec workshops, but we will also discover ideas and practices that help in building networks of mutual support and solidarity while questioning the dominant discourse on (digital) security. All from a transfeminist perspective.
Come and join us rediscovering the playful joy of learning and sharing with the community at the heart of our actions in this fun and in depth workshop on facilitation methodologies.
If I cannot play, it's not my revolution.
The workshop will run Sunday, October 20, 2019, from 1:30 pm - 4:00 pm. Tickets are available here.
All materials will be provided for participants in the workshop.