Cybelle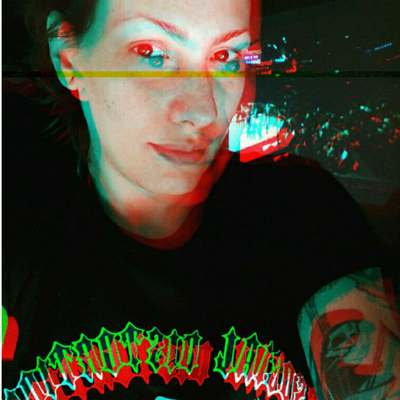 Cybelle is an activist and privacy advocate, took part in Mozilla Open Leaders V; alumni Outreachy as Tor intern, community member of Tor Project and Mozilla; Cryptorave organizer, the largest free crypto party in the world; engaged in diverse communities and groups such as diversity and inclusion in tech, feminist activism and, privacy defenders in Latin America.
---
Workshop
The Curious Case of Internet in Tupiniquins Lands: A Brazilian Tale v.01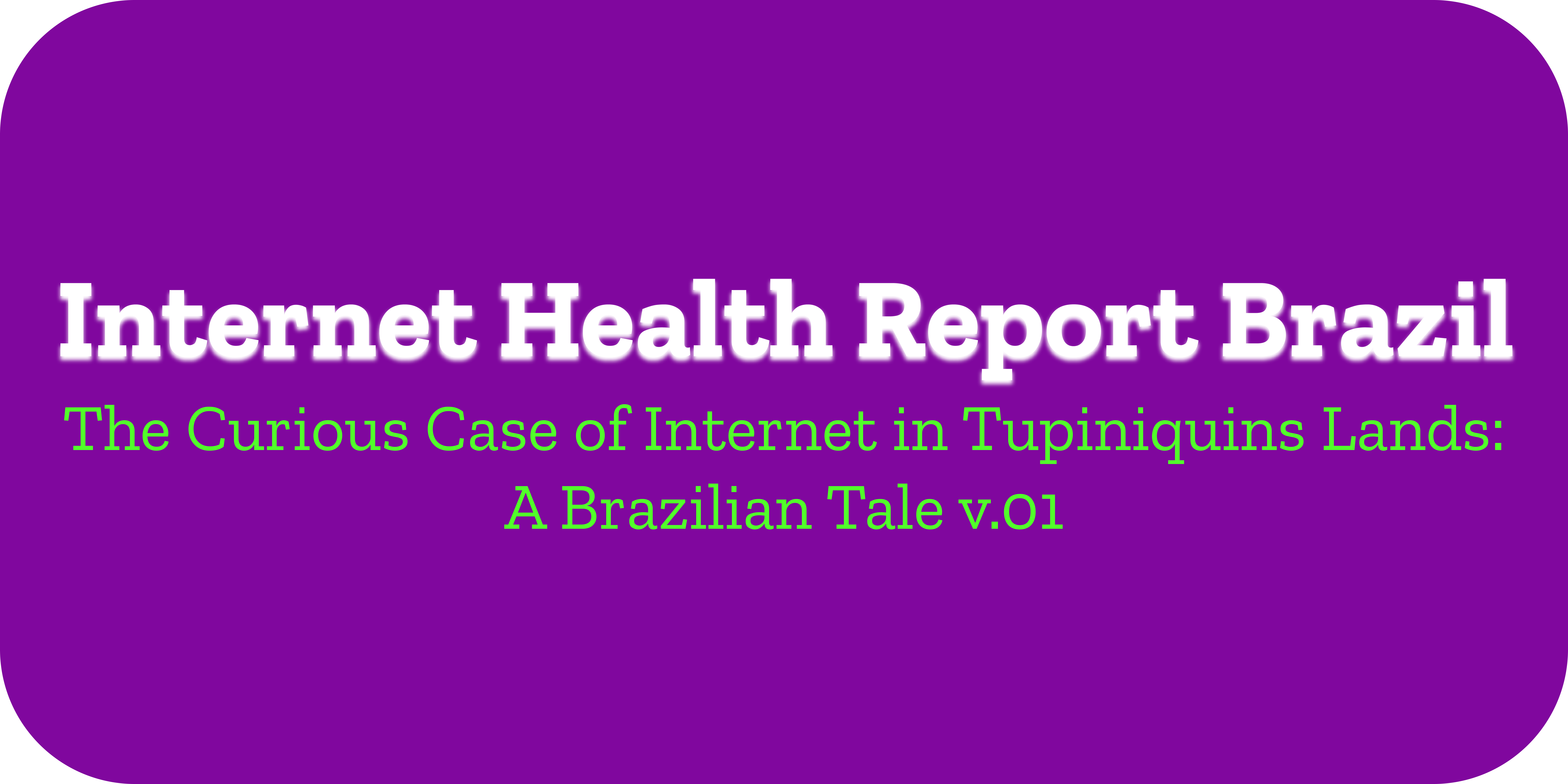 This activity is in 2 parts: the first one, we will present how our team is building the 2019 Brazilian Internet Health Report. The second part, the real fun beggin: hands-on! Participants are invited to start building a local Internet Health Report of their country by discovering and mapping open data, stories, analysis, news and more available related to the 5-key issues of the Internet Health: privacy & security, descentralization, openess, digital inclusion, and web literacy. As many participants join in and create teams to map the Internet Health across countries it work become a room-wide gallery stating health of the Internet across the globe, including cases and stories related to artificial intelligence.
The goal of this activity is to increase awareness of a healthier Internet as an ecosystem where we share, learn, explore and build stuff by building collaborative and local — from a region to a country to a city — Internet Health Reports based on open data, stories, analysis, news and more available online and offline. We want with the regional version of Internet Health Report to understand the singularities of the web in our region and to better understand how we are and connect with the problems and with what is healthy on the web as a whole.
The workshop will run Friday, October 18, 2019, from 4:30 pm - 7:30 pm. Tickets are available here.
All materials will be provided for participants in the workshop.
Additional information