Brett Ian Balogh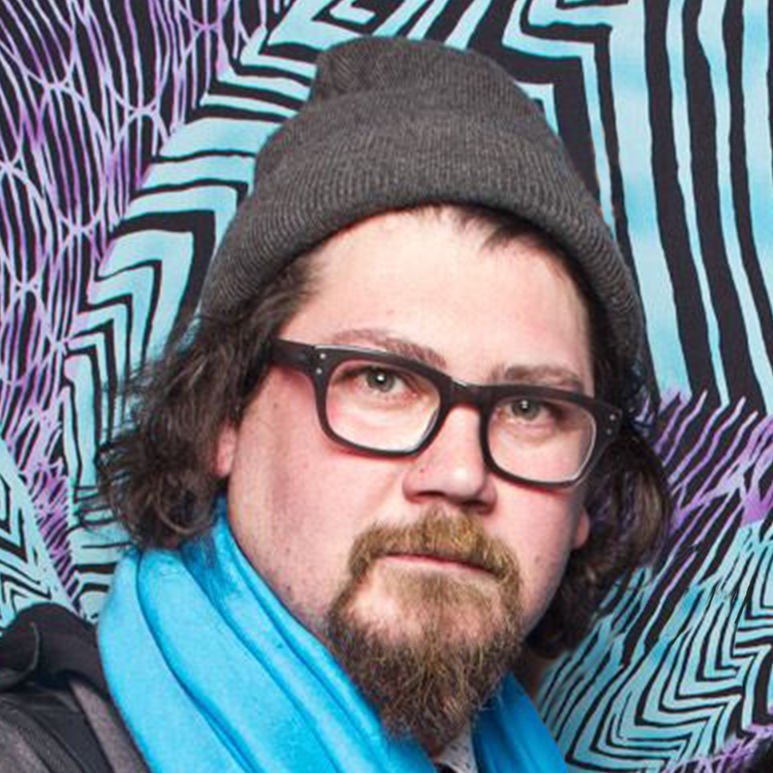 Brett Ian Balogh is a Chicago-based artist, designer and instructor making aural, sculptural and cartographic explorations of the electromagnetic spectrum. He is currently an adjunct associate professor at the School of the Art Institute of Chicago, teaching courses in tactical media, electronics, robotics and biological communications.
In addition to my arts practice and teaching, I also engage with the public through workshops spun mainly around the issues of media activism, empowerment and critical making. To that effect, I have a long history of running public FM transmitter construction workshops. More recently I have been involved in the development of the Wilderness Wireless Workshop and its associated device which has been featured at the last two US-based RadNets conferences and at Critical Engineering's Summer Intensives last Summer in Berlin.
---
Workshop
[ PROTEST_BAR ]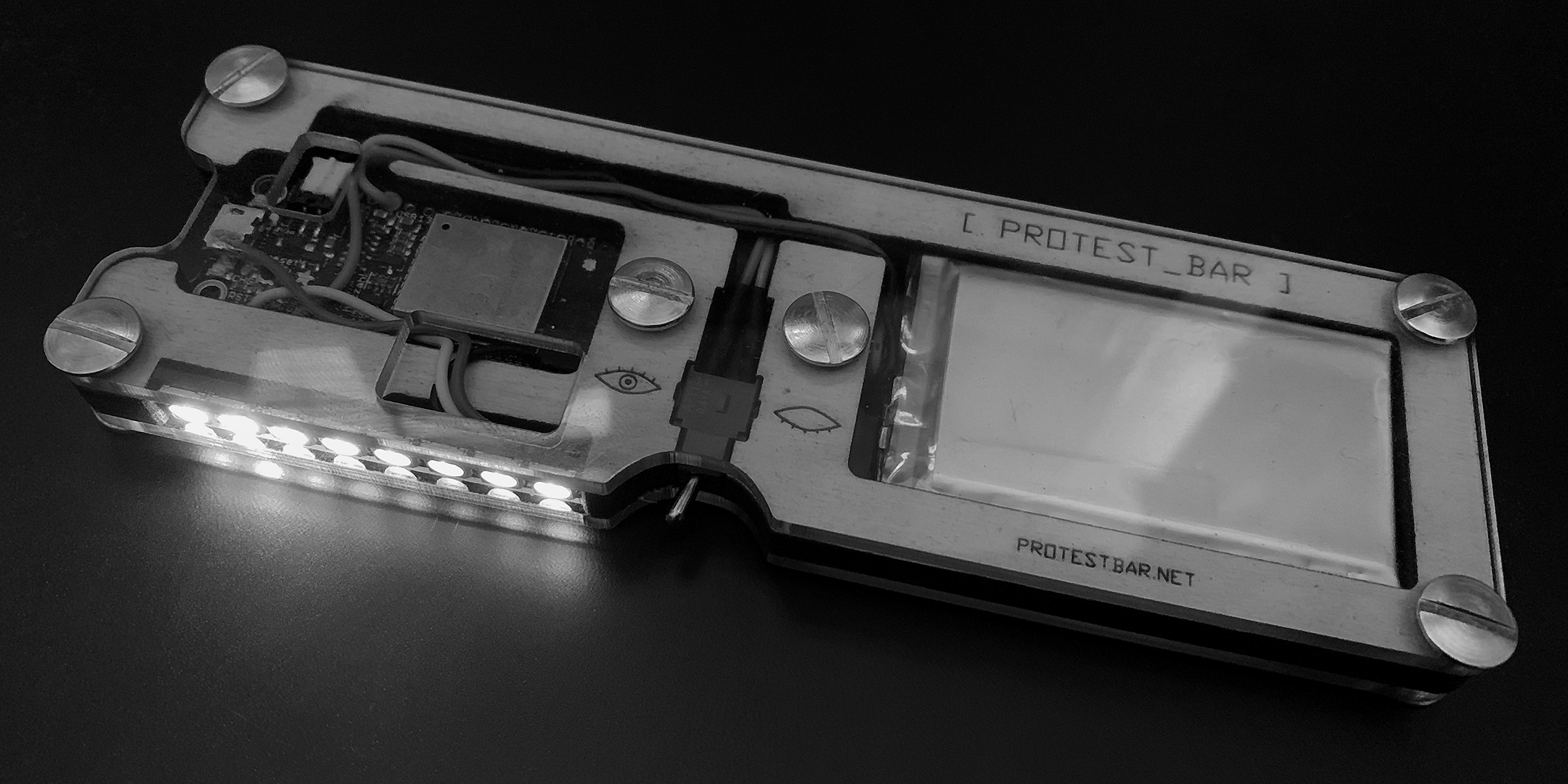 This half-day workshop engages participants in the construction of a tool for interventions into wireless infrastructure space. The workshop is open to all skill levels and interests and assumes no prior knowledge of networking, electronics or programming. Participants will be introduced to the fundamentals of wireless networking and will program the device to create wireless access points, embedded web servers and custom packet injectors. The focus of these activities is to explore networks and imagine creative uses of the networking medium for activism and personal expression. Participants will leave with the devices they construct.
The workshop will run Friday, October 18, 2019, from 1:30 pm - 4:30 pm. Tickets are available here.
Participants should bring their laptop and a notebook and pen to the workshop. All other materials will be provided for participants in the workshop.
Additional information