Alden Rivendale Jones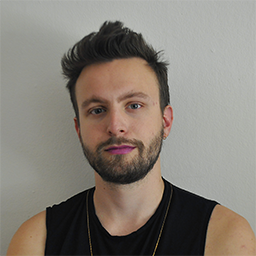 Alden Rivendale Jones is a New York City based artist, researcher, and programmer working in performance and new media. Recent work themes include human to algorithm interactions, utopic infrastructures, and failure. Formerly they were curator at hq Objective Gallery in Portland, OR. Currently they are a managing editor of Adjacent Journal and a Research Resident at New York University's Interactive Telecommunications Program.
---
Workshop / Exhibiting
LocalNet Adventure!! / The Well Bottom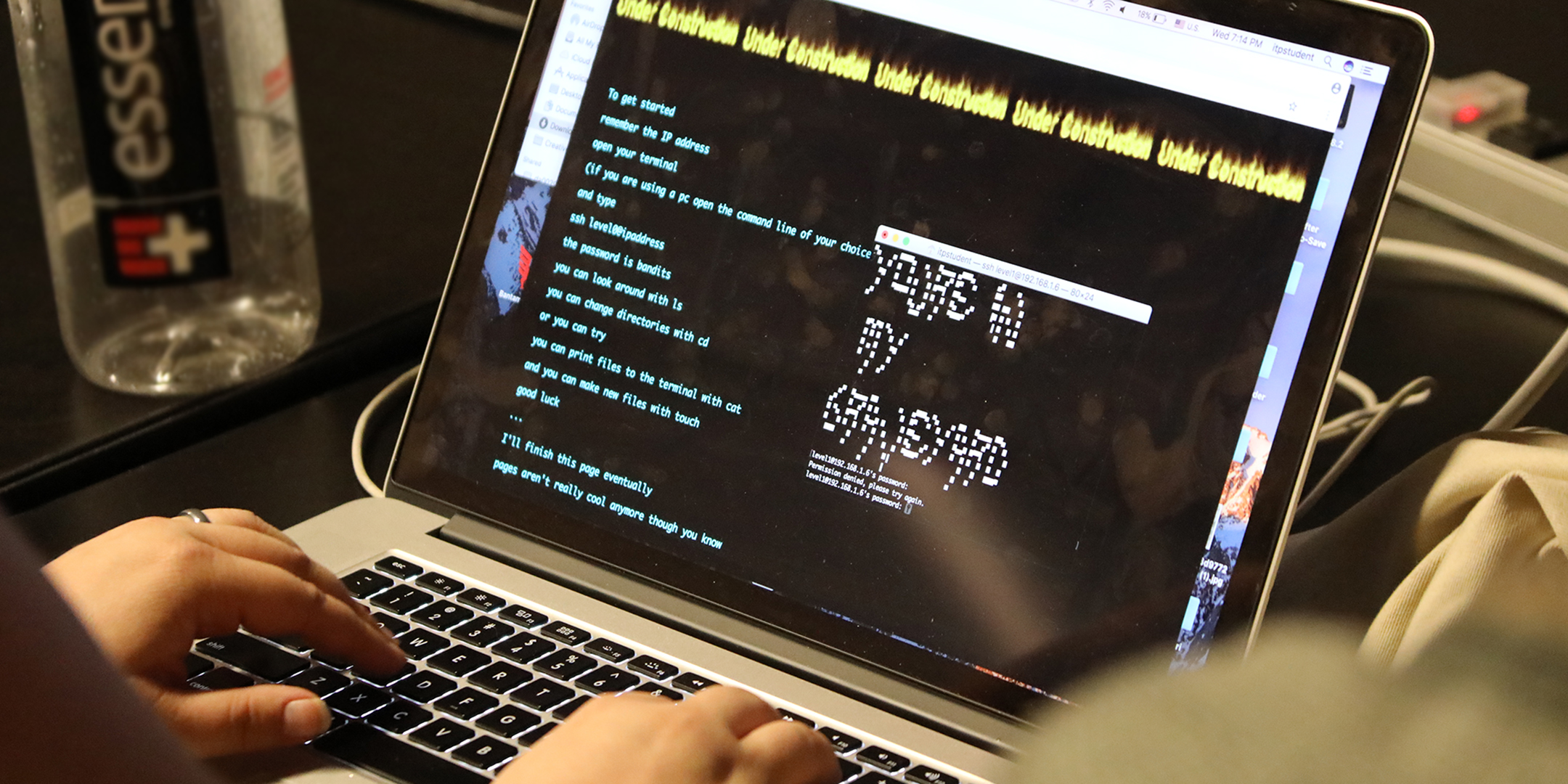 The Well Bottom (TWB) is a simulated infrastructure of pocket local networks created with a router and several Raspberry Pis. LocalNet Adventure!! is a workshop/alternate reality game in which participants engage with and explore The Well Bottom as a means to imagine internet alternatives or even a post-internet reality.
The internet of today appears to us as a monolithic, totalizing force. In this workshop/alternate reality game we will do work to demystify it, imagine alternatives, and show how the internet doesn't have to be the only network around. To do so we will engage with and explore a simulated infrastructure of pocket local networks known as The Well Bottom, on something like a digital scavenger hunt. There is lots of ASCII art, and the first person to unravel all of the secrets of network will win a very special Raspberry Pi 0W. Tool setup will take the first 10-15 minutes, with guided exploration the rest of the period, ending with a group discussion on the internet's place in our lives and steps we can take to improve our relationship with it. Our goal is find ways to be playful with our network technologies while still being critical of their uses and impacts in our day to day.
The workshop will run Friday, October 18, 2019, from 10:15 am - 1:15 pm. Tickets are available here.
Participants should bring their laptop with them to the workshop.
Additional information