Eileen Wagner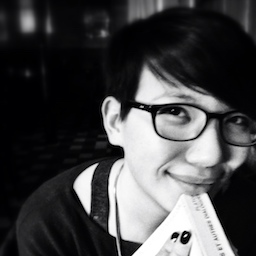 Eileen is Program Manager at Simply Secure, a non-profit that brings user-centered design to open source teams working on security, privacy, and transparency. She has advised various community projects on strategy, design, and communications, and has a keen interest in p2p networking with a focus on protocols. Her background is in analytic philosophy and mathematical logic.
---
Workshop
Communicating Privacy in Open Networks
p2p networks such as dat have an inherent trade-off between discoverability and privacy. While discoverability might be a feature of the p2p web, its unusual consequences for privacy need to be highlighted and communicated to new users. This hands-on design workshop invites designers, artists, and users to co-create prototypes of privacy-aware design patterns for p2p. We will be looking at use cases in-browser (e.g. Beaker Browser) and app-based (e.g. mobile mesh).